The Greatest Act is to Inspire
Bringing Communities Together
Giving Children A Better Future
Leadership • Hope • Character • Purpose
Hello. Our organization is new to Arizona, but our team has worked diligently for the past 5 years to motivate, inspire and encourage as many communities as possible.
"We believe in the compassionate acts of every individual working toegther to make the world a better place."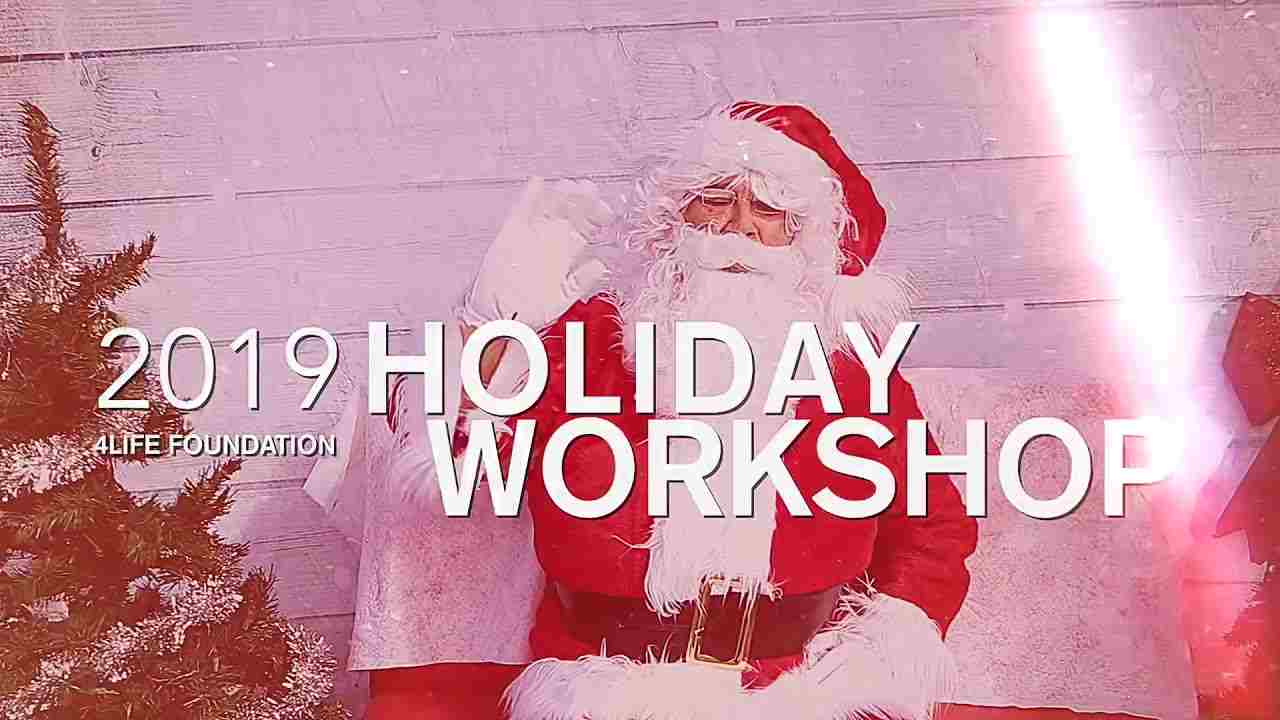 It is important that we continue working together to build up our communities, by allowing members to insight hope, compassion help, volunteers passionate about helping others and making a positive difference in all communities fit in effect with our foundation.
Foundational Principles:
The principles of 4 LIFE FOUNDATION provide a baseline of what we believe every community should possess. "A strong community should produce good leaders, instill hope, build character and encourage purpose."
Purpose:
The purpose of the 4 LIFE FOUNDATION is to motivate and encourage young individuals to believe in the endless possibilities that they are capable of accomplishing.
Mission:
To impact as many lives as possible through positive interaction, youth empowerment, and community involvement.